As summer starts to roll in and we head towards the full swing of finals, the heat is on. So take the mid-sem break to chill out and re-energise with these futuristic fantasies. Here's what to watch, mid-sem style.
Limitless
Ever dreamt of having perfect recall and amazing productivity? Solving problems in the blink of an eye? Well then this comedy-drama-sci-fi-FBI-thriller based on the 2011 film by the same name, is just for you.
While the series does drag on a little with a hole-ridden narrative, the comic style makes for a perfect chilled watch.
Catch it now on Netflix.
Travelers
Amidst the mayhem of modern day this time-travel fantasy delves into a complex plot on the survival of humanity. Avoiding the conundrum of time loops, the consciousness of people from a devastated future are sent to inhabit bodies from the past in missions to save the Earth.
While light on the science, this funny yet freaky, action-packed series makes for a good rainy day watch.
Watch it now on Netflix.
Frequency
Another sci-fi cop thriller based on a movie by the same name, Frequency is on the fringe of time-travel as the series how communication with the past can alter the future.
While the series was cancelled after its first season, it is definitely still a cliff hanger worth the watch.
Catch it on Netflix.
The OA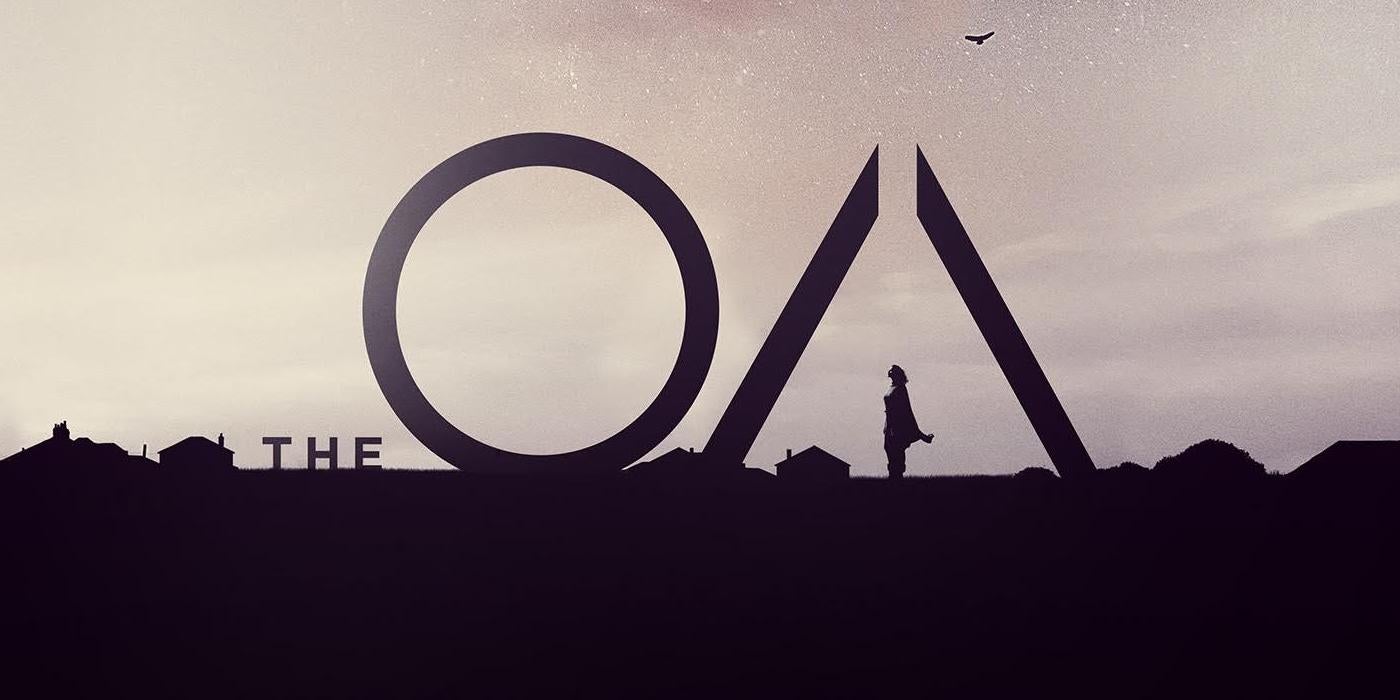 Yet another intense sci-fi series, The OA has a complex, confusing and convoluted plot that some how plays to every emotional nerve ending and leaves you begging for more.
Who doesn't need a kidnapping turned human experiment other worldly experience in their life?
Watch it now on Netflix.
Continuum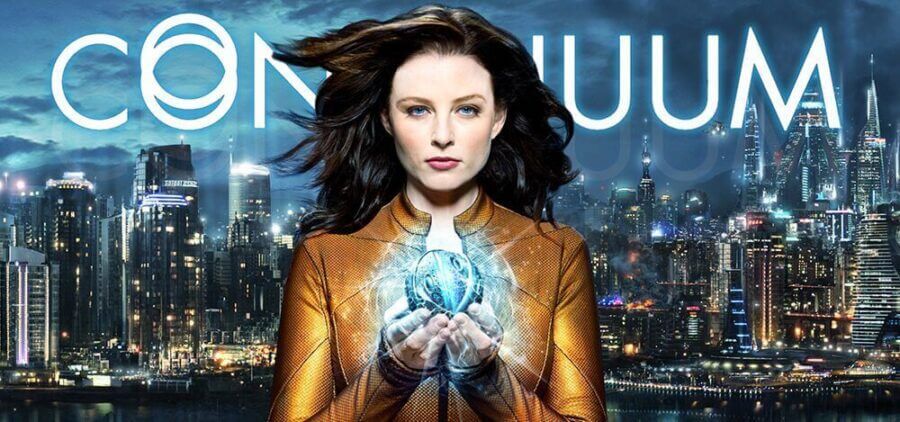 Looking for four seasons of alternate universe, time-travel against a pro-corporate anti-democracy future? Continuum is it.
In an interesting twist, this show keeps you on the edge of your seat by setting an anti-democracy protagonist to somehow win over our mostly liberal hearts.
Need to know how? Catch it on Netflix.
Comments
comments