Since it's creation in 2015, Tasty by Buzzfeed has exploded, with its Facebook page boasting over 85 million followers as of May 2017. Safe to say, almost everyone has seen these aesthetically pleasing videos of food floating around on social media.
So the food in the videos definitely looks tasty and relatively easy to make, but is that the case in real life? We decided to test it out, so that you don't have to.
Wanting (what looked like) a quick and easy option, I decided to go with the Spinach Artichoke Ravioli Bake.
First Impressions
Though the video looks great, it was a bit fast to follow, so I started by pulling up the recipe.
The four short steps appeared simple but the measurements were all in ounces not grams, calling for a quick conversion.
Ingredients
The ingredients were relatively pricey at over $30, so that wasn't a great start. I couldn't find any garlic salt when looking for ingredients, so I've left that optional part off.
I also used Latina Fresh cappelletti, in place of frozen ravioli and baby spinach in place of cooked spinach.
The recipe is for 10 servings, so I halved it (in case you were wondering why it looks smaller).
Prep
With all my ingredients ready, I thought prep would be super quick.
However, the cream cheese was impossible to mix in and it took about 20 minutes mix up the 'sauce'.
Taste Test
It looked and smelled amazing, so despite the rough start my hopes were high.
However, the sauce was tart and thin with no cheesy goodness to be found.
Verdict
While the videos might promise some easy and good food, reality was rather different.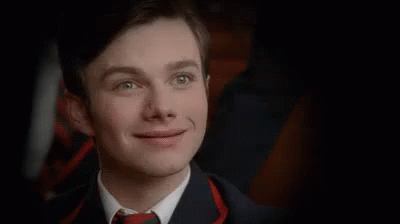 High cost, more than minimal effort, and a disappointing product. As it turns out, Tasty recipes are not so tasty.
More "oh no" than "Oh, yes!".
Luckily, where Tasty recipes fail, The Student Cookbook provides. The launch party is on Wednesday (tomorrow) – ain't no party like a FREE food party.
Comments
comments