The sun is shining, uni is over and it's the perfect time for a summer road trip. You have a hairbrush and packed your toothpaste, ready for an adventure to remember. You've got your the essentials but everyone always has a little inkling that something's still missing. Here's what you should pack to make sure your summer travels are nothing short of amazing.
A Good Book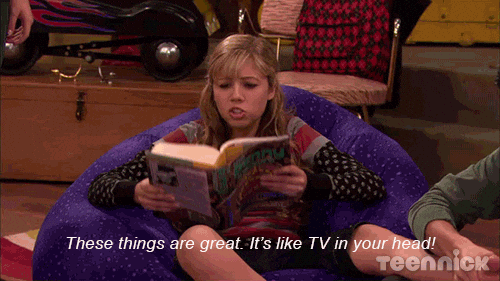 Say goodbye to boredom and wasted sleepless nights.
Whether you're sight-seeing or tanning on the sand, a good book is often an underrated item that can be the highlight of any trip. Why settle for sub-standard magazines and fake news on your phone when you can shut out the dramas of the world with a good paperback?
Besides, an open book makes you seem much more cultured and worldly on Insta.
2 Metre Charging Cable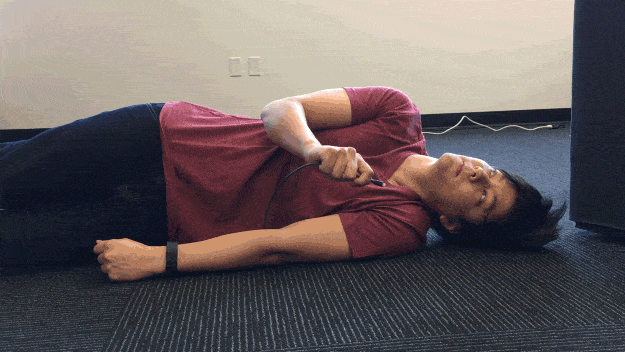 Whether you're actually going on a road trip or staying home all summer, everyone inevitably falls victim to a charging cable that is just too short.
Liberate yourself and expand your possibilities by un-tethering yourself from that phone-juice leash.
An Evening Outfit
 
It may seem a little pretentious to keep up appearances while galavanting across the globe, but a clean button down or a nice dress can come in handy at the most unexpected times.
Often overlooked, actually essential.
Happy travelling in the glorious sunshine and the wide open roads in our very own backyard.
Comments
comments