With exams fast approaching, our old friend procrastination is a stranger to no one. Here are some productive ways to procrastinate so you can waste time while still achieving something.
Procrastibaking
Satisfy that sweet tooth with a sweet treat! Besides, doesn't everyone need some sugary goodness after a long 'study' (read: scrolling through social media) session?
Procrastibaking ensures that you'll be able to study without starving. You can also share your cute cupcakes with some friends who may even kindly repay you with their notes. It's a win-win.
Go for a walk
This sounds dangerously close to being a serious suggestion… But think of it this way, some fresh air, light exercise and a good view will actually seem like a reasonable use of time when you're stressing about later.
If that's not enough of a reason, you could always get back into that Pokemon GO account you abandoned after the last lot of exams.
Make notes
'What?', I hear you say. How could making notes possibly be considered procrastination? If you've ever tried to make some studyblr worthy notes you'll understand.
These aesthetically pleasing, instagram and tumblr worthy notes will let you play around with coloured felt tips for hours, and still let everyone think that you've actually been studying. And, you'll have actual notes at the end of it.
Start a Studyblr
While you're making those beautiful notes, why not take it all the way and start a studyblr? You can spend heaps of time organising your desk and decorating your room with cute polaroids and fairy lights to make your photos look on-point.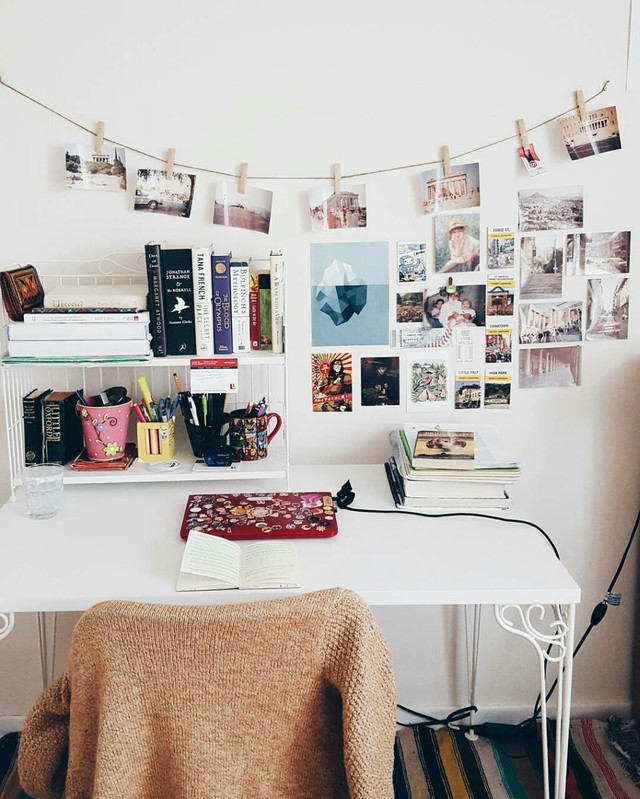 You do actually end up getting some things done, because you've got to first create those aesthetically pleasing notes for your daily posts
Treat yo' self!
Yes, this might just be actually procrastinating, but hear me out. Instead of avoiding study and spinning into a Netflix-binge spiral, taking the time to treat yourself to a relaxing bath and a warm cup of tea or hot chocolate will help you relax.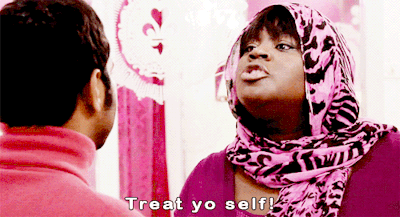 When you do decide to pick up the books and highlighters later, you will be in a much better state of mind to focus on those incredibly dry readings.
Comments
comments