Lazy afternoons lounging by the pools or a day out in the sand at the beach. Summer is the perfect time to kick back and relax. And what better way to do that than getting stuck into a good book?
Here is a reading list to get you through the sunny season.
New York 2140 by Kim Stanley Robinson
A mix between fiction and a frightfully possible reality, Robinson's submerged city explores a future ravaged by climate change with equal intrigue and gravitas.
Albeit a little dry and content heavy at times, this novel is definitely one to get you thinking.
the sun and her flowers by Rupi Kaur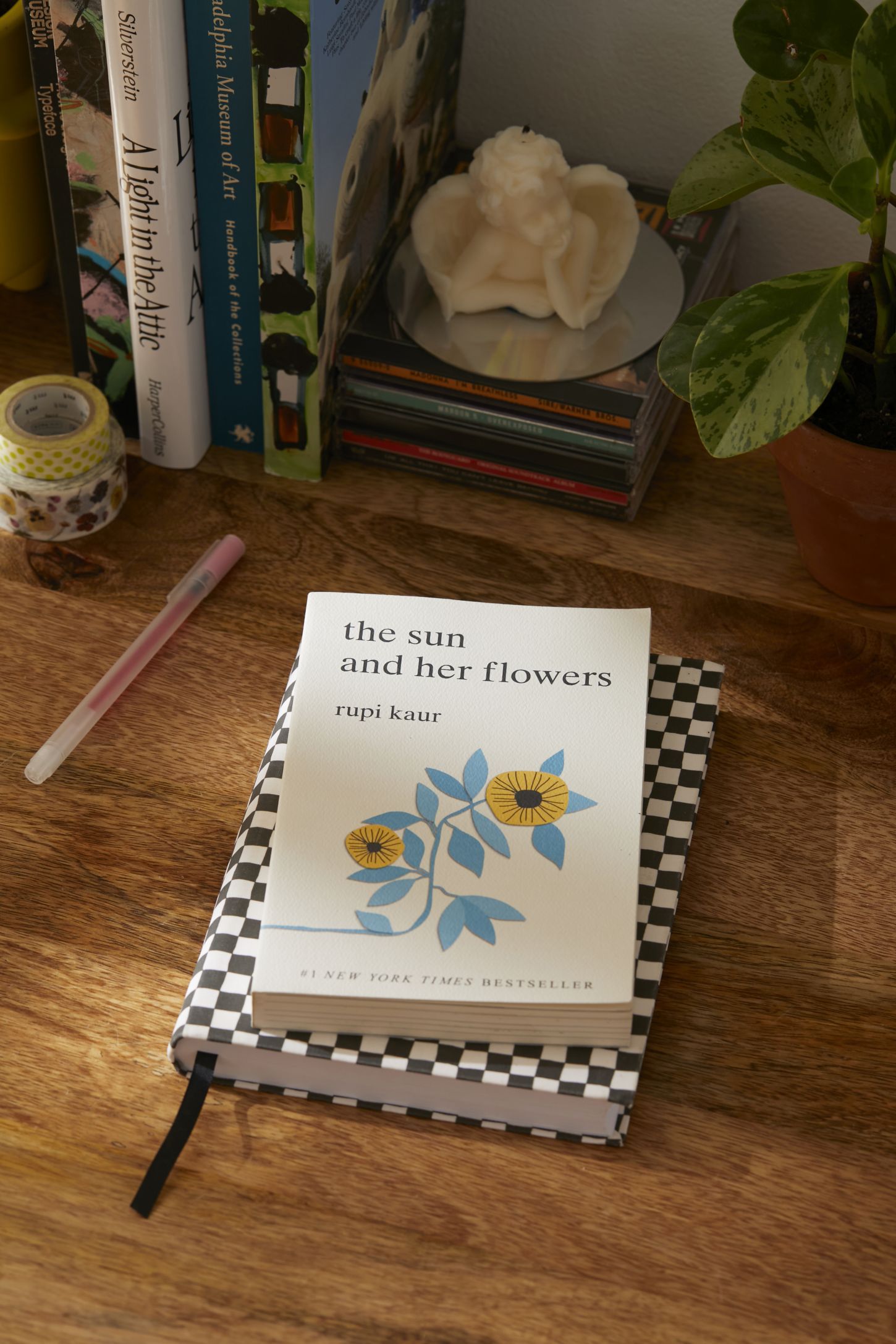 Her bestselling first collection milk and honey was breathtakingly resonant. This long awaited second collection does not disappoint.
Exploring ancestry, expatriation, and more journeys of finding yourself, Kaur's poetic charm is undeniable.
The Tea Planter's Wife by Dinah Jefferies
Set in Ceylon in the early 20th century, this book about a wife may seem boring at first glance, but the intricate plot and delicately woven story line explores secrecy and suppressed English emotion in the most engaging way.
Absolutely impossible to put down, this book will have you hooked by the first page.
Turtles All the Way Down by John Green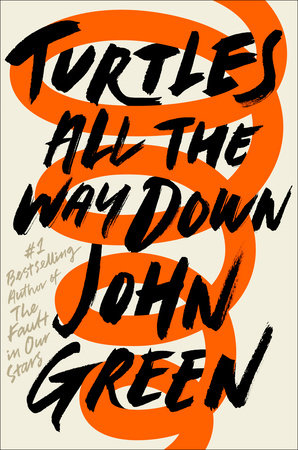 Though aimed more towards a young adult audience, John Green manages to make his words hit home yet again. Dark, edgy and utterly convincing this complex novel unpacks mental illness in an eye opening and engaging way.
Norse Mythology by Neil Gaiman
If adults had bedtime stories, this book would be perfect for it. These bite-sized stories weaved from Norse myths are the perfect balance between light and interesting.
The perfect pick for an easy read.
Comments
comments