I went to see Shawn Mendes at Enmore earlier this month. A beyond incredible show btw. Surprisingly, it had one of the most intense mosh I've ever experienced… the pushing and shoving, fainting, bruises, unintentional groping, losing shoes, losing friends, a broken nose or two (yes, really), some people left mosh even after waiting 10+ hours because they couldn't handle it, sometimes I didn't think my feet were even touching the ground, and even standing at about 5'9, I almost fell multiple times…
It made me think back to all the shows I've been to.. what to do, what not do, regrets, and things I should remember next time.
MANY lessons have been learnt, so here is nifty list of things you NEED to know before going to a concert – advice, tips, tricks, side notes, and talking about the shit that went down at Shawn Mendes.
#1 Basic stuff but sleep enough, eat enough and drink enough!
Concerts are fun as hell and the energy level is insane, it's almost guaranteed you're gonna get home and collapse on your bed before you have the chance to change into your PJs. I know that my only motivation is telling myself I can't sleep with my makeup on.
Add to that the time spent lining up outside the venue (if you choose to), it's beyond physically and emotionally exhausting. PLEASE sleep decent, eat throughout the day, and stay hydrated because
1. you don't want a growling stomach during the show
2. you can't scream, sing along or enjoy yourself with a dry throat.. you (usually) can't take water bottles into the venue.
3. you can become sick, lightheaded or faint. I mean, there's the possibility to faint in mosh because of its intensity and lack of air as it is.
During Shawn Mendes, not only did 15+ people (that I saw) have to be taken out of mosh from fainting but I fainted myself.. it was scary + I lost my phone in mosh and missed 3 songs, including one he hasn't played live before and another being one of my favourites. Let this tragedy b a lesson 2 u all.
#2 Deodorant – this is a tip not only for you but everyone around you.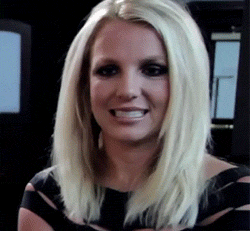 #3 Hair tie – bring one in case because it can get pretty hot and squished, not to mention your hair can get in someone's face and it's annoying AF. Pls I urge you to tie your hair up if it's thick or curly. Pls. I have been a victim of this and had thoughts of ripping someone's hair out.
#4 Comfortable shoes – this is pretty obvious but before deciding, don't think just about how generally comfy they are, but will they still be comfy after standing in over 2 hours in them??
#5 Think about what bag you want to bring – do you want to keep it with you, or put it in the cloak room (fee of usually $3)? Some venues force you to put your bag in the cloak room if they think it's too big.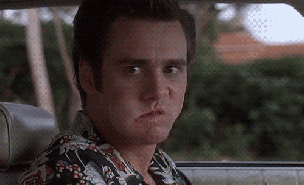 #6 Portable charger – you can get them from any electronic store like JB Hi-Fi and there are portable charger vending machines too. I'd suggest one because even if you don't line up all day outside the venue, you're gonna need some battery to take photos or videos, and have enough to spare after the show for your way home.
#7 Clear some space on your phone – check your phone storage beforehand – you don't want to take a photo/video and get that annoying "unable to take.." message, and then panic and try to delete apps asap. If you do run out of space though, you can post your photos/videos on your snapstory or save it to 'memory' in Snapchat. Adding to this, try not to record everything, live in the moment, not through your phone. The show is so much better and enjoyable this way.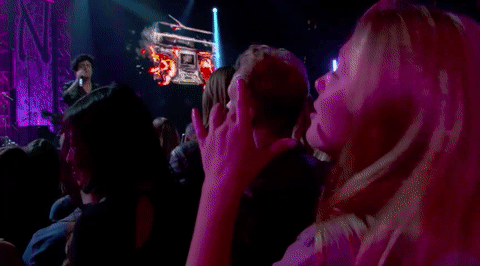 #8 I strongly suggest you do not aim for mosh if you're:
short, small, easily bruised, claustrophobic, or have asthma, anxiety or panic attacks.
You're not going to see, mosh can get violent, there's less open air, and it's just gonna suck if you've waiting hours for a good spot, just so you have to get pulled out by security.
#9 If you're in mosh, don't be afraid to hold your ground and not be pushed around. It's hard to stay where you are but don't let people shove in and push you back.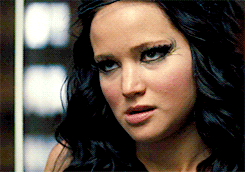 #10 Parents can be a blessing or curse. Some are lovely, helpful and make good chat, but some are vicious. I can vouch for encountering parents more vicious than their sons or daughters. Watch out.
#11 Make friends! getting to know people while lining up or when you're in the venue makes the experience much more fun, and some go on to be friends that you can also attend future concerts with!! Making friends can also be advantageous in gaining a better spot, or just simply securing your spot when you want to leave to get food or use a bathroom.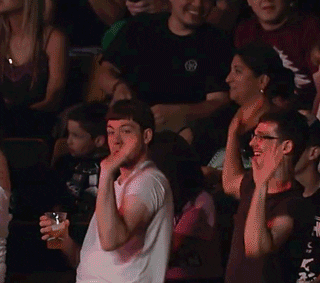 #12 Be aware of bathroom locations around the venue – because the venue bathrooms obviously aren't available until the doors open. By then, you'd probably want to land a good spot in mosh or get to your seat swiftly, and not be caught up in a cue either. Hopefully there's a maccas or something nearby.
#13 Know how you're gonna leave the venue – it can be a serious dilemma. If you're gonna drive home, make sure you know the venue's parking and surrounding streets too. If you're gonna get picked up, know who can pick you up and decide the drop and pick up point. If you're taking public transport, check the train and bus times (most shows finish 10:15pm+) because at night, these become less frequent and more difficult.
And, there's an essential guide for preparing for a concert! If you have some to share, let me know in the comments below.
Comments
comments