CONCERT TICKET GUIDE: Avoid the stress of ticket-buying and land those first row tickets, and even score cheaper tickets.
FIRST THINGS FIRST
1. Be subscribed to a bunch of ticketing or music sites including Ticketek, Ticketmaster, LiveNation, Bandsintown to be aware of artists/bands coming to town and any fan pre-sales, credit-card pre-sales and early discounts.
Oh and if you haven't already, create an account and fill in your personal and credit card details – you don't want to fill that out during the ticket purchasing process!
2. Record the date and time of the ticket release. Set an alarm a day or two before they go on sale. You have to be alert, and mentally prepared. Oh and save the link of the sale page as a bookmark.
3. Tell no one or show excitement about the concert that you really want tickets for. You don't want a lot of people knowing – less talk, less awareness.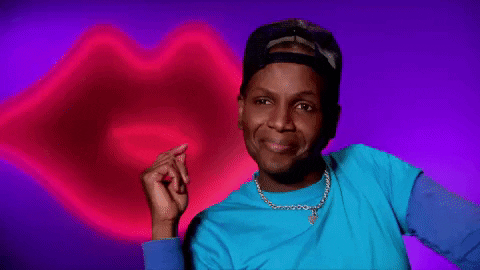 HERE COMES THE BIG DAY.
4. Amp yourself up by listening to their songs. (Okay not necessary but you should)
5. Have a clock or convenient way to see check the time – you're going to need it
6. Have multiple laptops and phones prepared – if available. Have the app downloaded on your phone – it's said to be the quickest platform. Have the ticketing site open on each device and using multiple browsers (Google Chrome, Safari), not multiple tabs. Already be signed into your account.
7. Be on the site at least 1/2 an hour before the ticket release. There's a maximum amount of people that can be on the site so you don't want to be presented with the message like "There is currently too much traffic on site. You will be re-directed when people exit the site".
8. Don't leave those tickets in your purchase 'basket' for longer than a minute while you're searching for other tickets on other browsers/devices, because they might expire or leave your basket. The check out process usually gives you 2 – 5 minutes to proceed to buy or it'll release your tickets back into the public. Don't allow your heart to shatter like mine has twice.
9. (Extra step if you're eager) Get your friend to try to buy tickets from his/her account. Call them and put them on speaker to update each other throughout and see who can get better tickets. The one with the better tickets, buys em'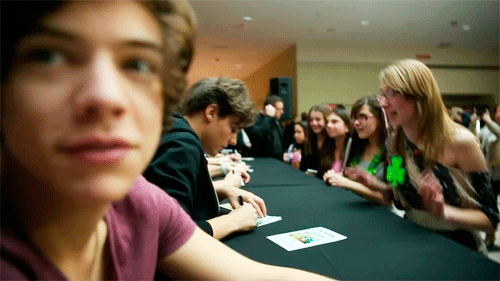 WANT TO AVOID THE STRESS ENTIRELY AND PROBABLY GET CHEAPER TICKETS? 
Buy about a month after the ticket release. 
A month after ticket release, the hype has died down, people have settled with their tickets, tickets have well and truly been put back, and it isn't time yet where people get desperate for tickets and people cash in by selling their tickets at extremely unfair prices. Either check the ticket site, secondary sites or people selling on social media.
OR wait for last minute tickets – but only if you aren't a die-hard fan
Within the week of the show: depending on how last minute, you can either get second hand tickets overly priced, or tickets the day before/on the day for very cheap. Check back at the site, scan social media and the Facebook event group for the show, or search *the artist/band name with 'tickets'* in the search bar of social media engines to get quick results of everyone selling.
Day of the show: Turn up at the venue – usually there's a few who are outside desperately trying to sell their spare tickets because their mate couldn't make it. Either way, you get a cheap ticket or hear the songs being played from outside the venue.
And there you go! Best tips and tricks. Hope to see you front row some time
Note: Usually, tickets may also be bought via phone call and going to the box office.
Guide based on personal experience, and experience from friends, and a wee bit of research.
By Celine
Comments
comments